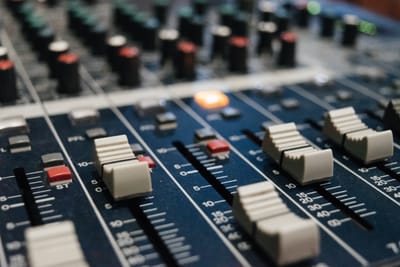 Founded in 2017, BluGorilla Entertainment has become a platform for independent artists to navigate through the music industry as a positive force, with a deep-rooted penchant for serious touring, recording, performance and entertainment.

BluGorilla Entertainment acts as a multi-faceted partner to its artists, identifying their creative and conceptual goals and cultivating the artist's vision and raw talent.

Continuously striving for a progressive business model within an ever-changing music industry, BluGorilla Entertainment possesses cutting-edge management solutions to represent their artists' vision with ultimate integrity.